Thank you for visiting my website. My passion is to design a program for you that supports your unique goals, musculoskeletal issues, and help you adapt a more healthy and fit lifestyle. I want you to feel amazing. My belief is that everyone can benefit from skilled programming by a trainer or coach. For many, entering an exercise facility starting an exercise program can be intimidating. My job is to boost your confidence with every step you make towards your goals so that your time is well spent. Overall strength, core integrity, balance, flexibility, and cardiovascular conditioning are all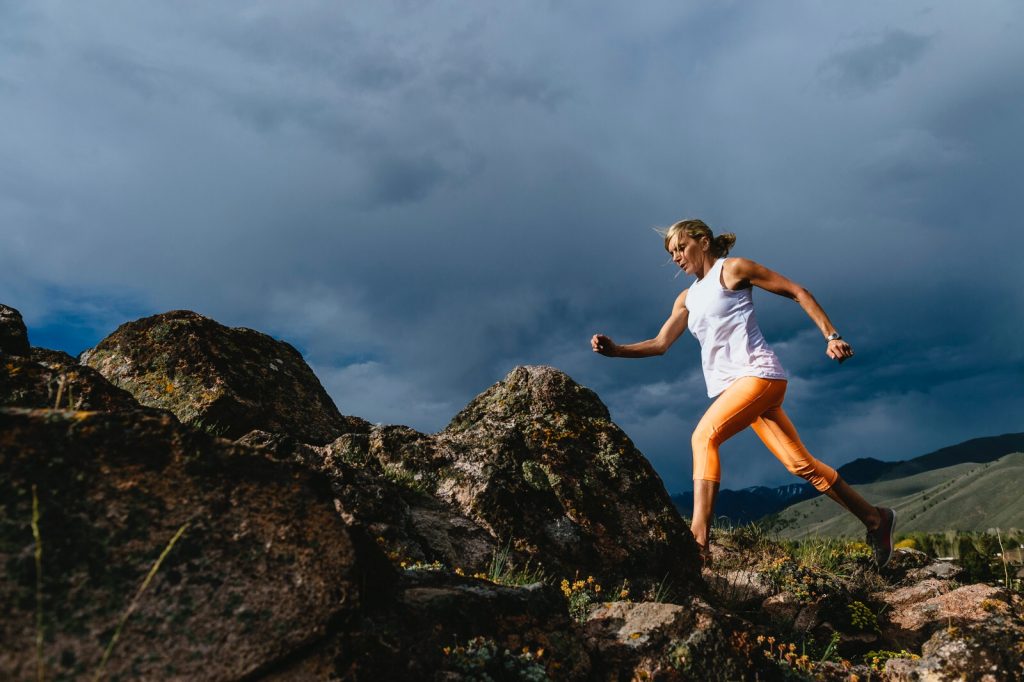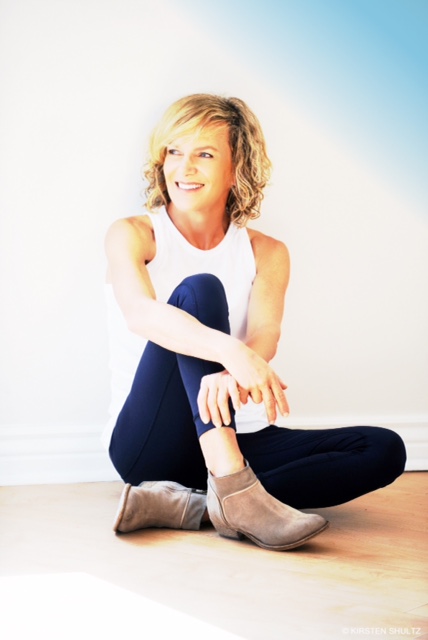 important components to include in a program. Your individual program, of course, depends on what your goals and needs are. Starting with initial fitness and movement  assessments, I will design a program for either at-home, or at a gym,that helps you every step on the way to enhanced health and well being.
NEWS:  I am happy to announce the publication of my core guide: Essential Core, a beautiful full-color 19″x25″ poster of the top 12 core exercises.The link to purchase a copy is here:  (Click to Purchase)
Take a look at my instructional videos on YouTube.
Check out my first release here.
I am based out of the Woodriver YMCA in Ketchum, Idaho, and excited to help you meet your fitness goals for the upcoming season!
Follow me on Instagram @conniearon.